My Notes Keeper is a free-form notes/outliner application for Windows 2000/XP/Vista/7. It allows you to store all of your notes and information in an easy-to-use outline, where you can quickly find what you need.
My Notes Keeper is a 'swiss-army-knife' PIM program, powerful yet easy to use …
With My Notes Keeper, creating your own freeform database and getting organized couldn't be easier…
MyNotesKeeper has an extremely easy to use interface that requires no technical knowledge whatsoever. The installation takes less than 10 seconds, and even a non-technical novice can get MyNotesKeeper up-and-running in minutes.
Website : http://www.mynoteskeeper.com
Full Tutorial : http://www.findyours2.com/MyNotesKeeper
Ho I use MyNotesKeeper : http://www.findyours2.com/mywayofnoteskeeping/
Main Window - This is what My Notes Keeper's main window typically looks like. Note that you can have many tree-type notes, they are all contained within one file.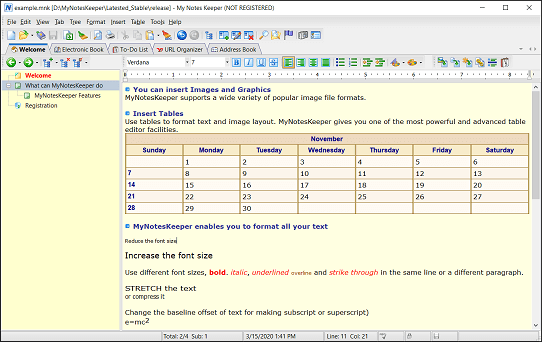 Tree Menu - The tree notes are equipped with a powerful set of tree-related commands. All commands are accessible from the main menu, as well as from the right-click context menu, shown here.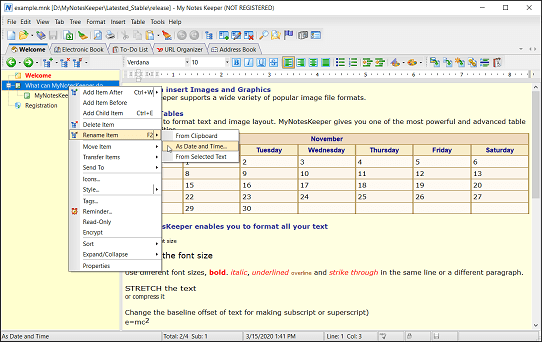 Formatted Text Editor - Editing a rich text item with formatting, highlighting, and spell checking.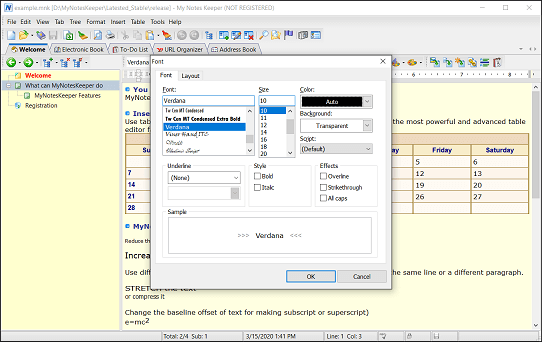 Advanced Search - Advanced database search with all docking panes displayed.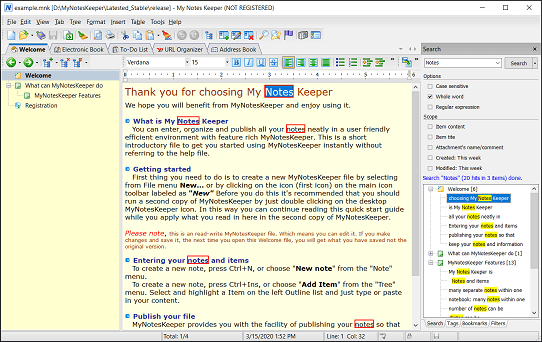 Options - The program is very configurable. This is the main configuration screen.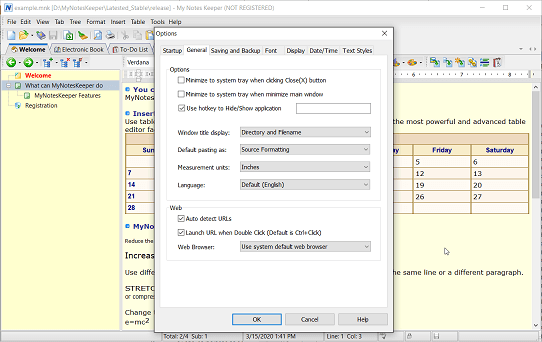 Customize Toolbar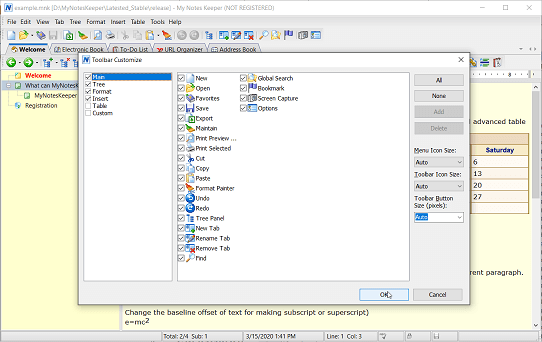 Can't find the correct video? Try one of these streams below....
Related Posts
Related Blogs
More Related Posts
Possible Related News